Hi!
Let's get on first-name basis. We are not a corporation.
We are here to take your business to the next level!
JustIdea is a global interactive agency that combines creative designers with a technology stack, backed by marketing expertise. We specialize in building effective e-commerce systems and websites that actually sell.
The agency was created on the basis of over 10 years of experience I had in the online industry. While studying Computer Science at the Jagiellonian University I was focused on Full Stack Development, dedicating my passion to useful and intuitive websites and applications.
Over the last years, I've been expanding my knowledge of e-Commerce and marketing as a Brand Manager, co-creating such brands as: Surf INC., PeppeShoes, Perfect Cup and Sauna & Spa Store. Where, to this day, I am fully responsible for creating image-building and sales activities online.
Today I run an agency that helps clients achieve their goals by combining all the knowledge I have with the skills of developers and specialists I surround myself with from the creative, marketing, social media and SEO sectors.
The result of all our efforts is the status of a certified partner of Google, Facebook and Allegro.
Our agency is based in the heart of Cracow, yet our business managers are available to you on-site in the United States, Australia, United Kingdom, the Netherlands and Spain.
We believe that the most important thing at every stage of a project is the idea...JustIdea! I encourage you to take a look at our offer!
Mateusz Haber
CEO JustIdea Agency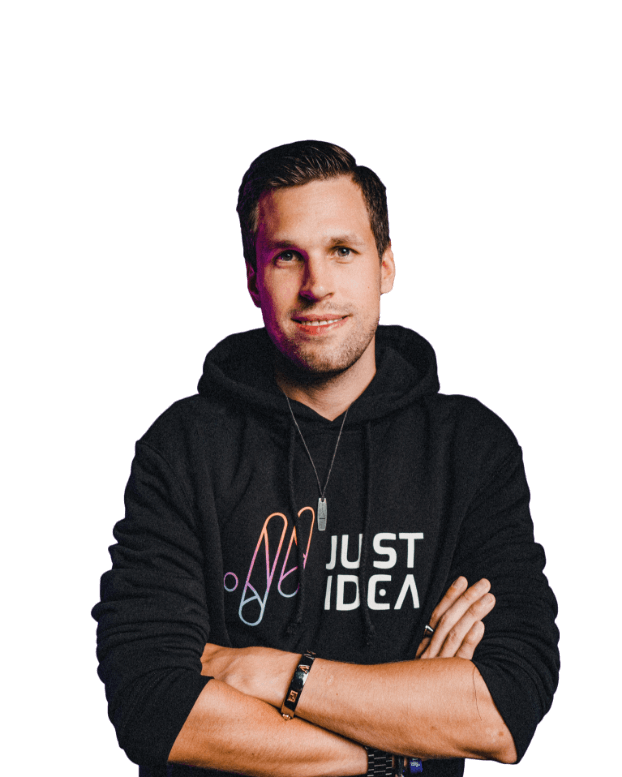 JustIdea's Culture and Book of Signs
Over the last years of our agency's existence, we have developed a coherent organizational culture, a culture that defines what we are guided by in our activities and what values accompany us in our daily work with each other and with our partners. We fully identify with it and we want everyone to have the opportunity to get to know it before starting cooperation with us. We decided to publish it so that you can get to know us even better.
Get to know our organizational culture
Team
Mateusz Haber
CEO / Marketing & E-Commerce Specialist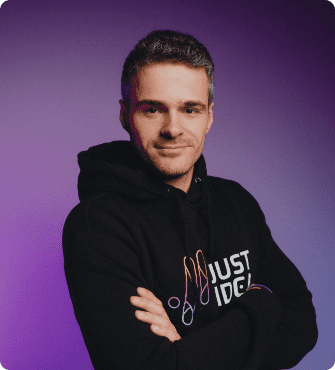 Paweł Dębosz
Chief Operating Officer
Tomasz Kaźmierczak
Performance Marketing Manager
Paweł Pasterak
Project Manager Web Developer
Mateusz Olszański
Team Leader Web Developer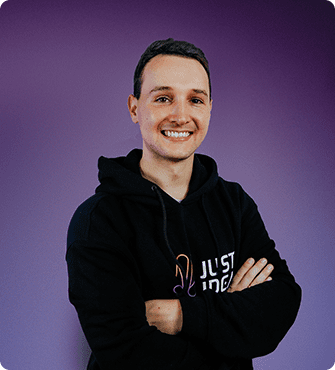 Arkadiusz Pabisz
Web Developer
Daniel Mydlarz
Web Developer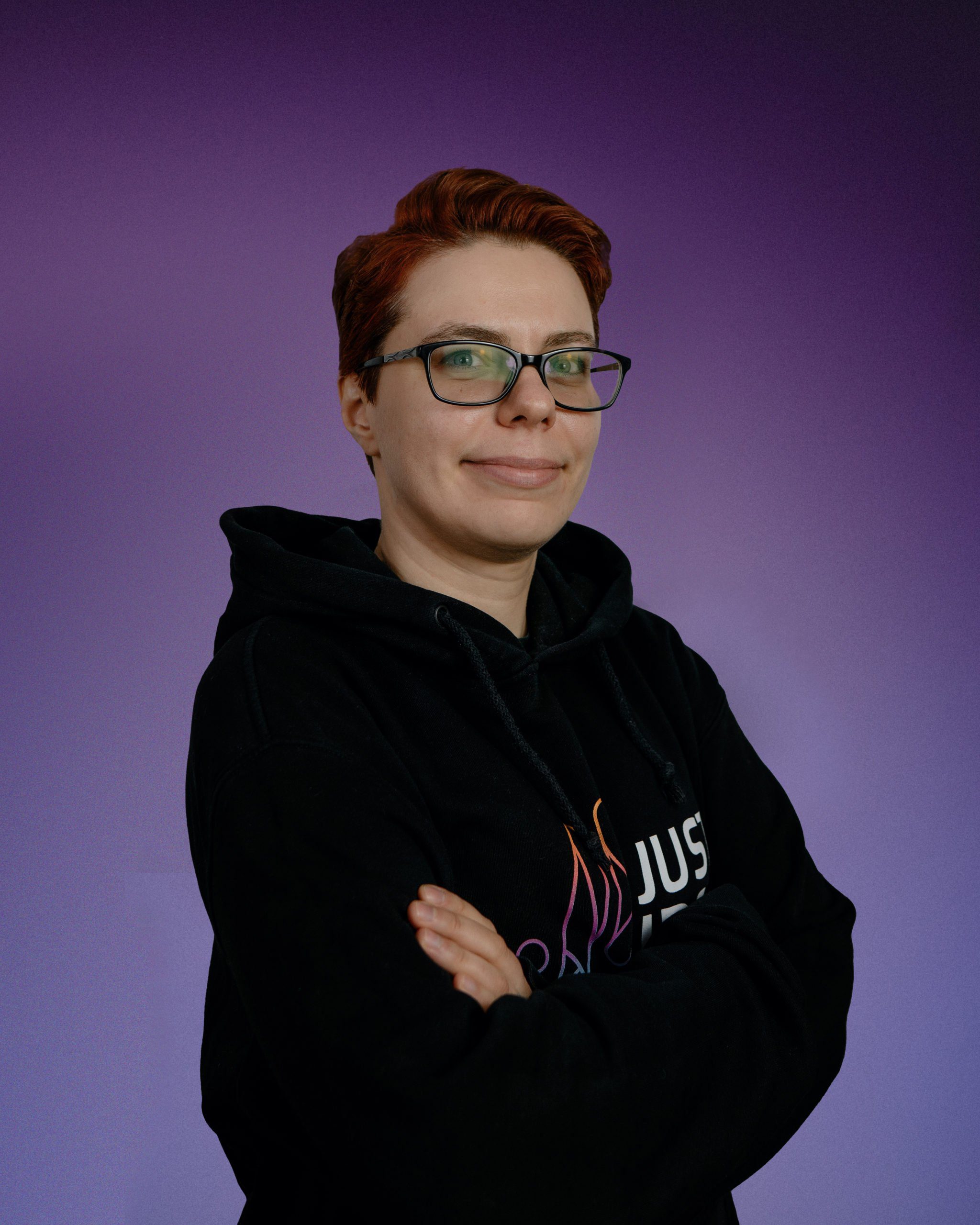 Joanna Hoły
Web Developer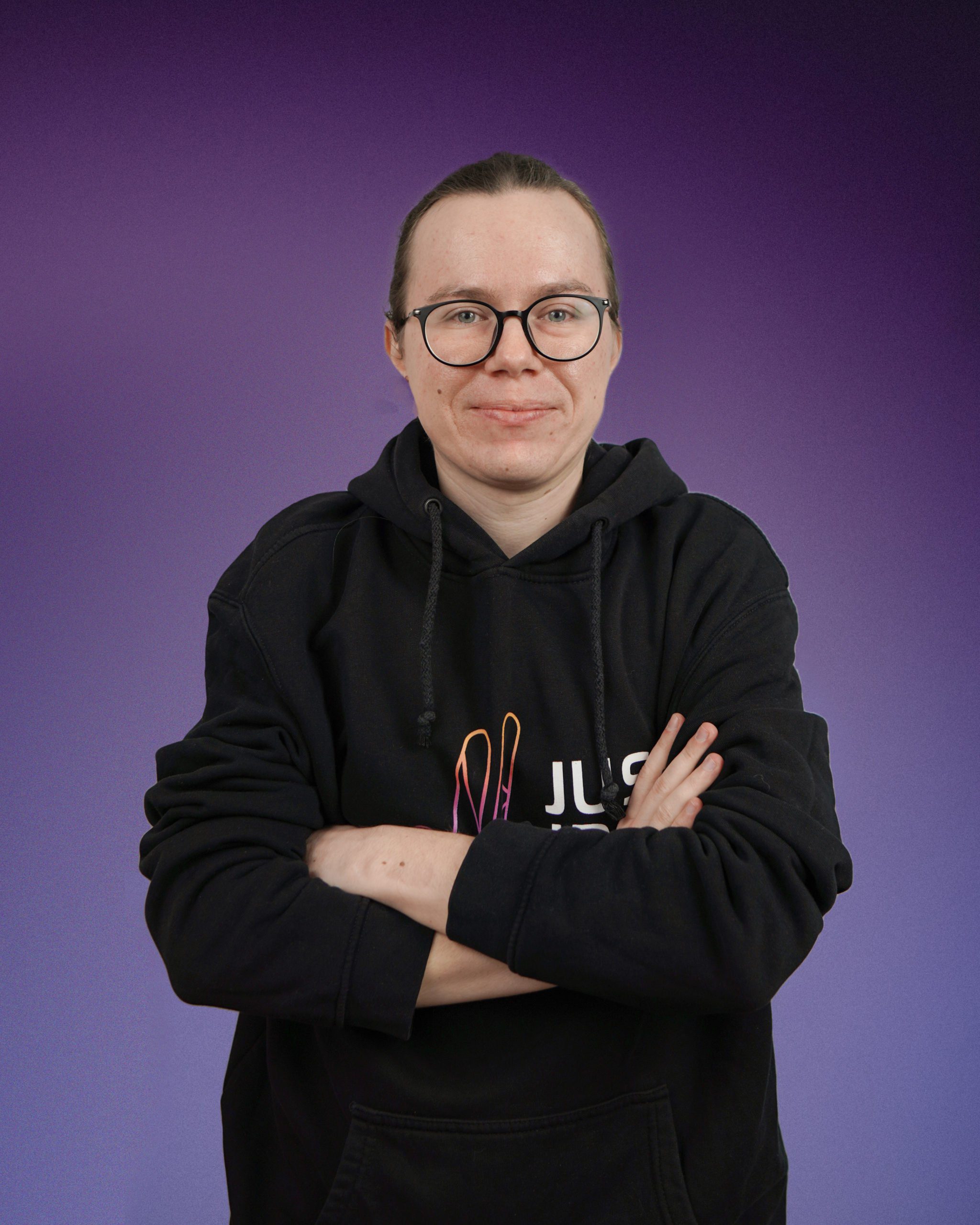 Anna Kołcon
Web Developer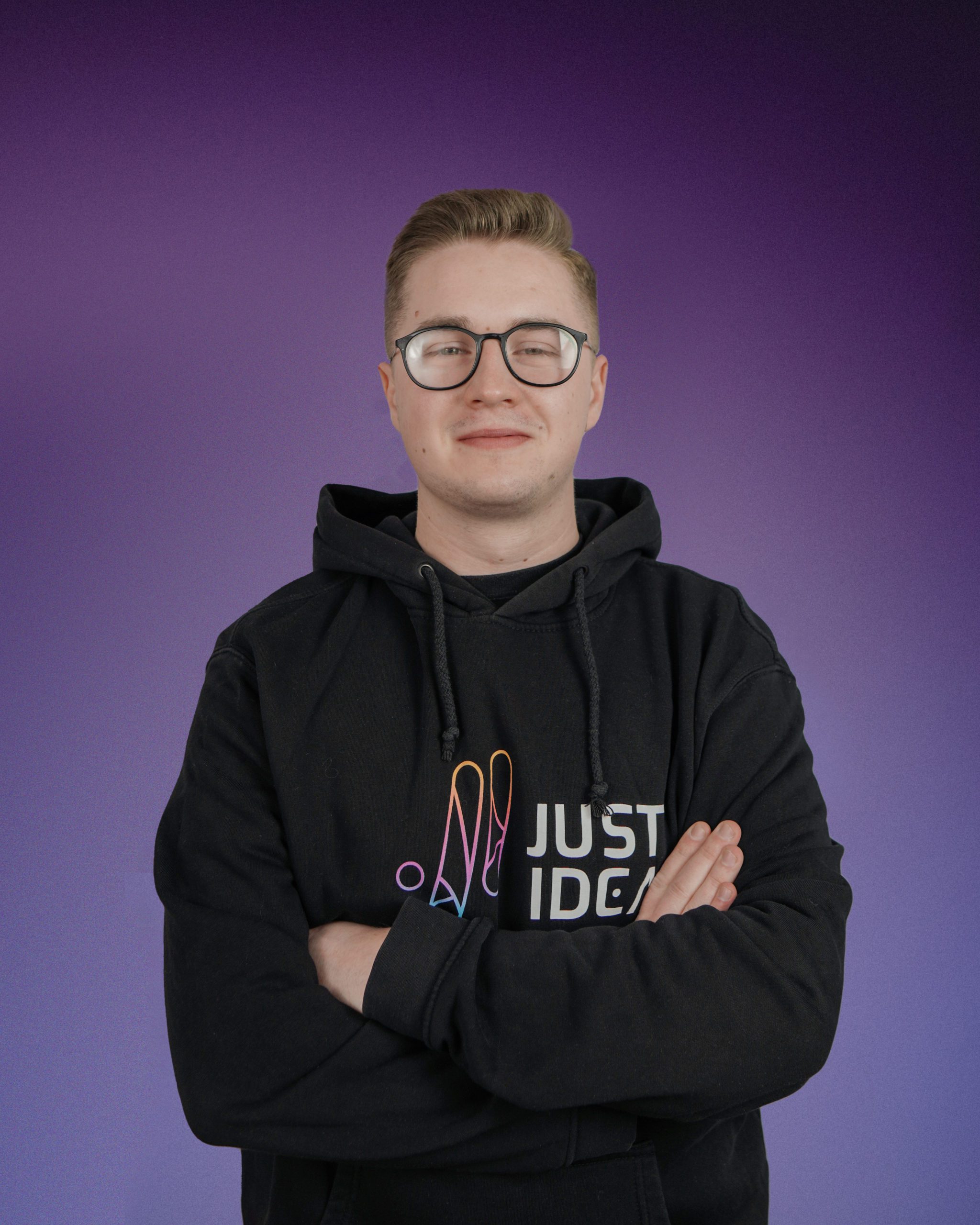 Damian Hanusiak
Web Developer
Bartłomiej Szczurek
Creative Designer
Mateusz Barczyk
Team Leader Performance Marketing Specialist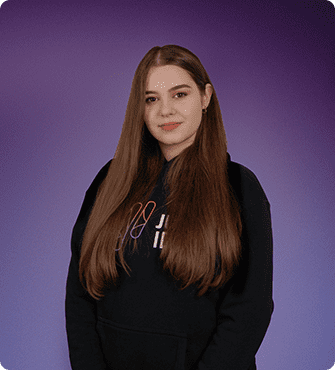 Aleksandra Pochopień
Performance Marketing Specialist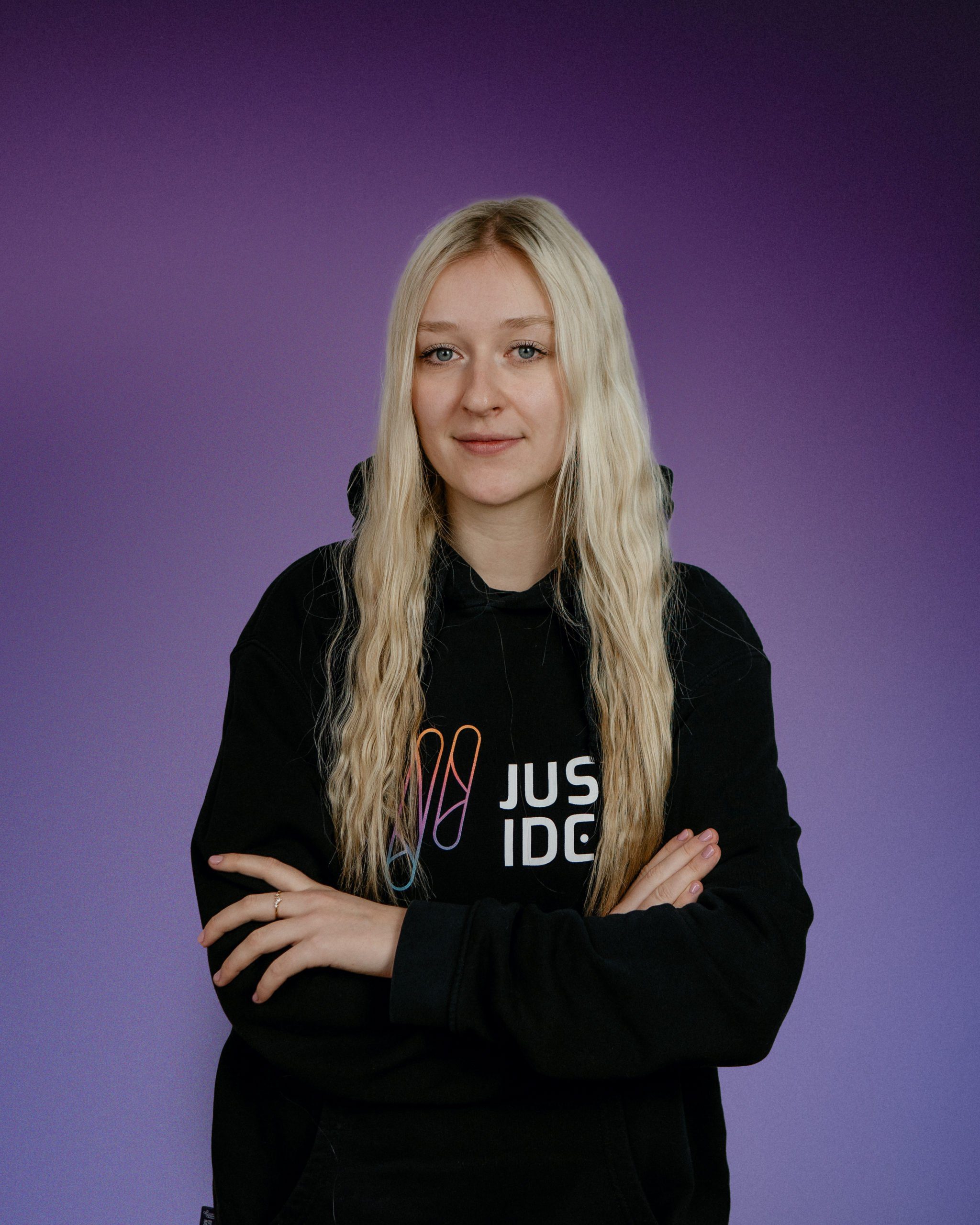 Magdalena Warta
Performance Marketing Specialist
Aleksandra Pych
Performance Marketing Specialist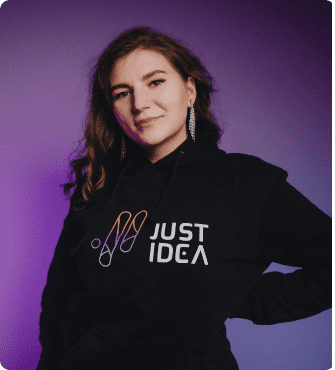 Martyna Świrszcz
Social Media Specialist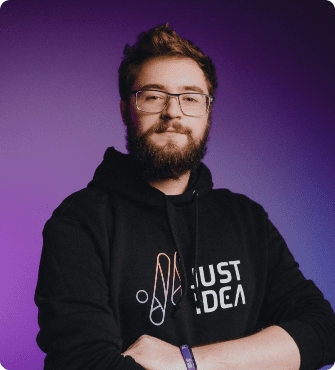 Jakub Rogoziński
SEO Specialist
Julia Kaim
SEO Specialist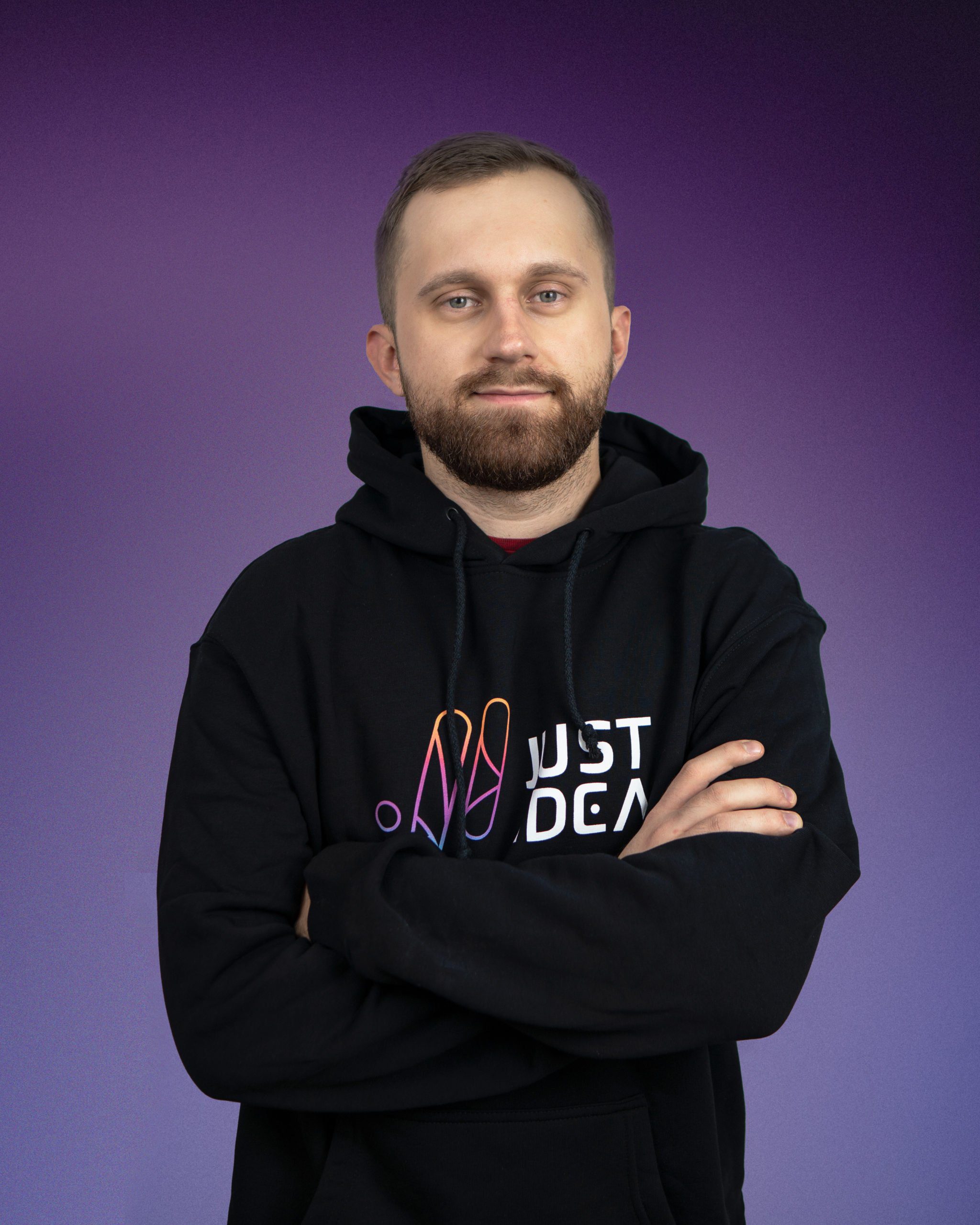 Wojciech Wabno
SEO Specialist
Aleksandra Kłeczek
Copywriter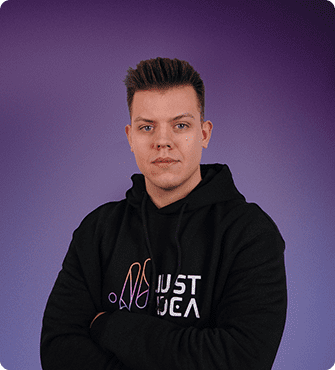 Marcel Wierzbiński
New Business Specialist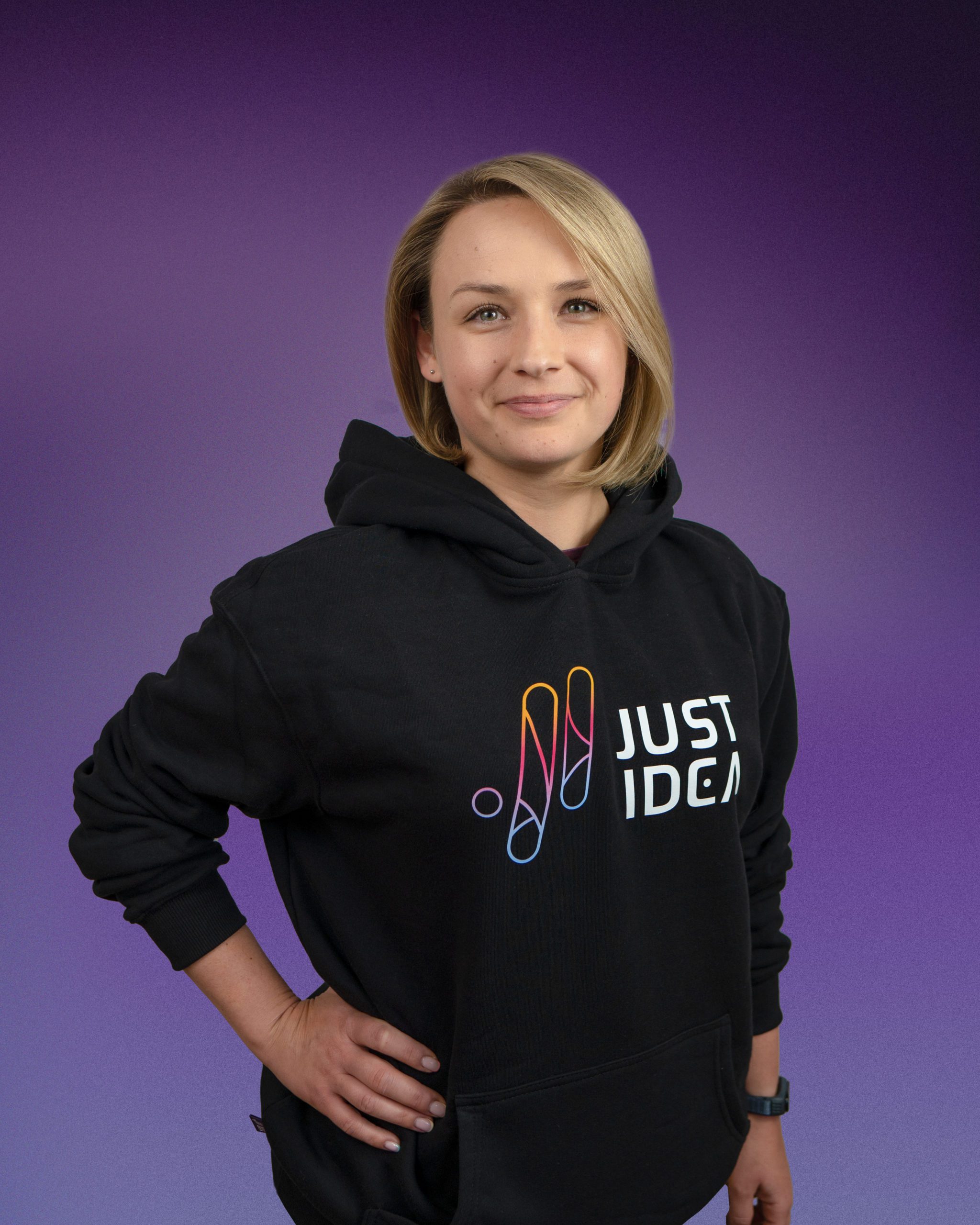 Marzena Stupkiewicz-Miry
Executive Assistant
Przeymsław Kalski
Strategic Consultant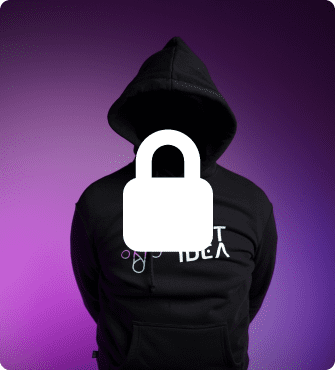 It could be you!
Character blocked