Start Your Project
Regardless of the size of your project, you can quickly and easily set it up through our application. Usually we run the project using the online Kanban board. It contains tasks to be performed, presented in the form of simple cards. Most often we arrange the boards in four columns: "Backlog", "To do", "In progress" and "Done". The application itself is extremely functional and intuitive at the same time, so using its features should not be a problem.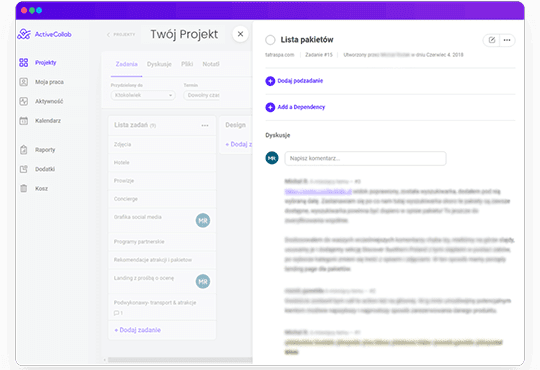 Manage the Team
At JustIdea, you can control the development of your project the whole time. You can keep track of the work progress in the tasks you've assigned. Depending on the completed stage of the project the cards with tasks are moved from left to right. You can also report any necessary changes at any time and control the number of hours spent on the project. After all, you are the boss and you make the final decisions!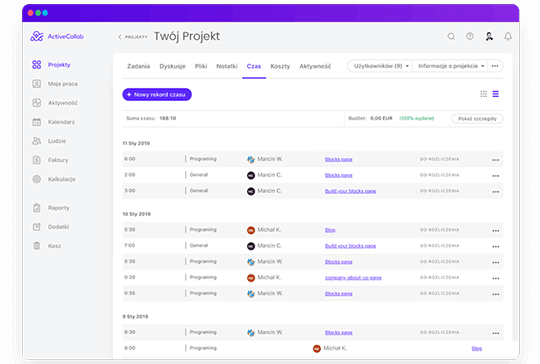 Control Your Expenses
You can assign as many tasks as you want, but you only pay for the completed ones. Developers responsible for the execution of individual tasks track their work time and based on that we summarise the project with our clients at the end of the month. The invoice provides you with a detailed list of tasks and the number of man-hours spent on their execution.